ACURA BLR10b BINOCULAR LASER RANGEFINDER
ONLY 250 AVAILABLE
FREE KUIU PRO BINO HARNESS
FREE EXPEDITED SHIPPING
WITH PURCHASE OF BLR10b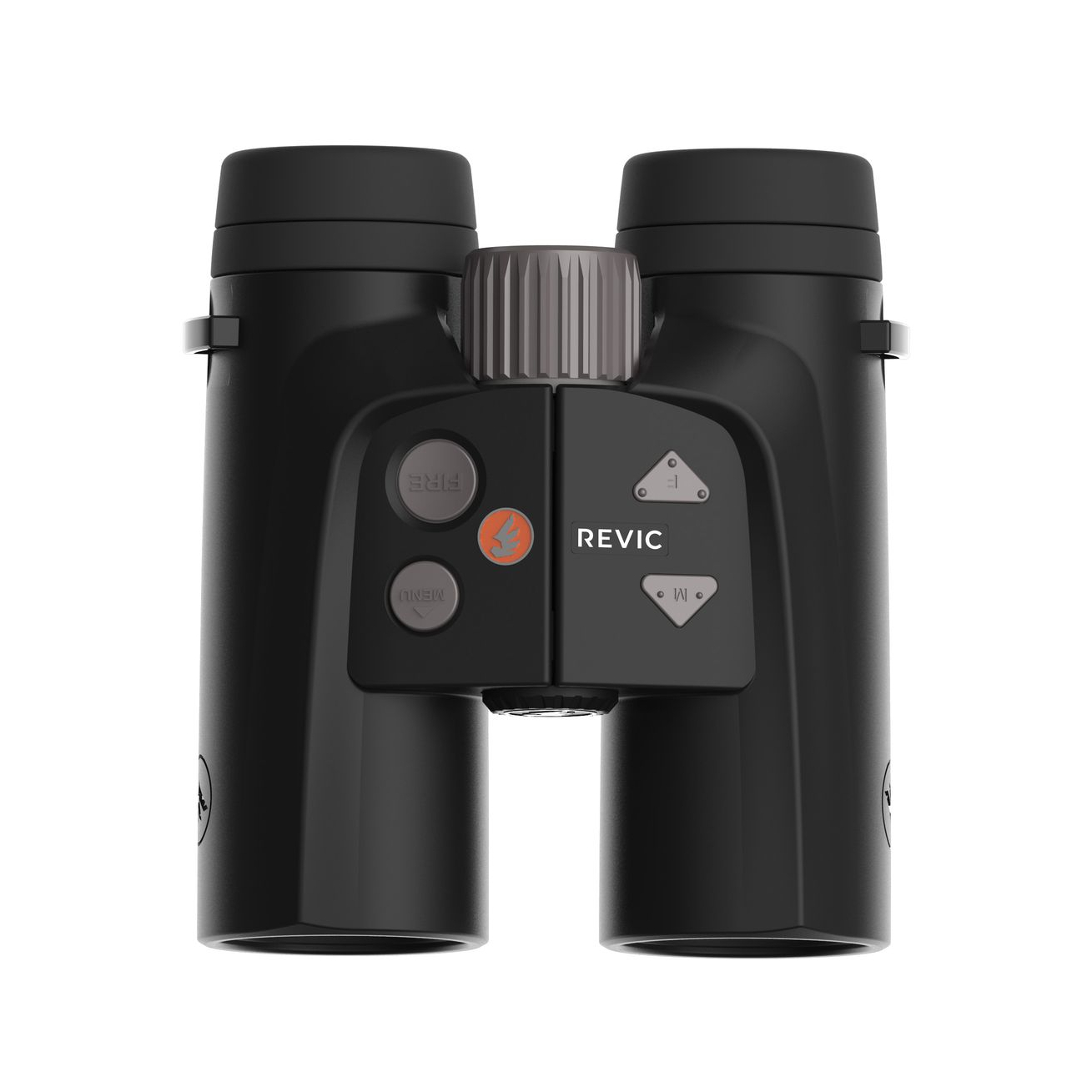 SIMPLIFY YOUR SHOT.
Finally a laser rangefinding binocular that does it all. A functional, intuitive design paired with unmatched laser rangefinding performance bridges the gap between size and capability. Revic's integrated state of the art ballistic solutions combined with features specifically designed for success in the field put the Acura BLR10b in a class of it's own.
THE REVIC ACURA BLR10b
3 BIRDS - ONE STONE

The Acura BLR10b incorporates our best-in-class rangefinding and ballistic technology into a sturdy, compact, ergonomic 10x42 binocular. This laser rangefinding bino features our innovative Revic Ballistic solver with advanced wind and earth based effects to provide accurate, ultra-fast corrections.
FAST. INTUITIVE. INTELLIGENT.
BINOCULAR
Crisp low dispersion ED glass engineered for best ranging performance balanced with exceptional optical quality. A compact intuitive design means fast target acquisition and consistent tracking.
---
RANGEFINDER
Revic's optimized beam divergence integrated with our unique targeting modes make for unbeatable target acquisition in tough hunting conditions. Flawless ranging every time.
---
BALLISTIC CALCULATOR
We build our own ballistics. Nearly two decades of relentless range testing and field proofing has created a solver that delivers complete drop and wind solutions every time.
---
SIZE MATTERS.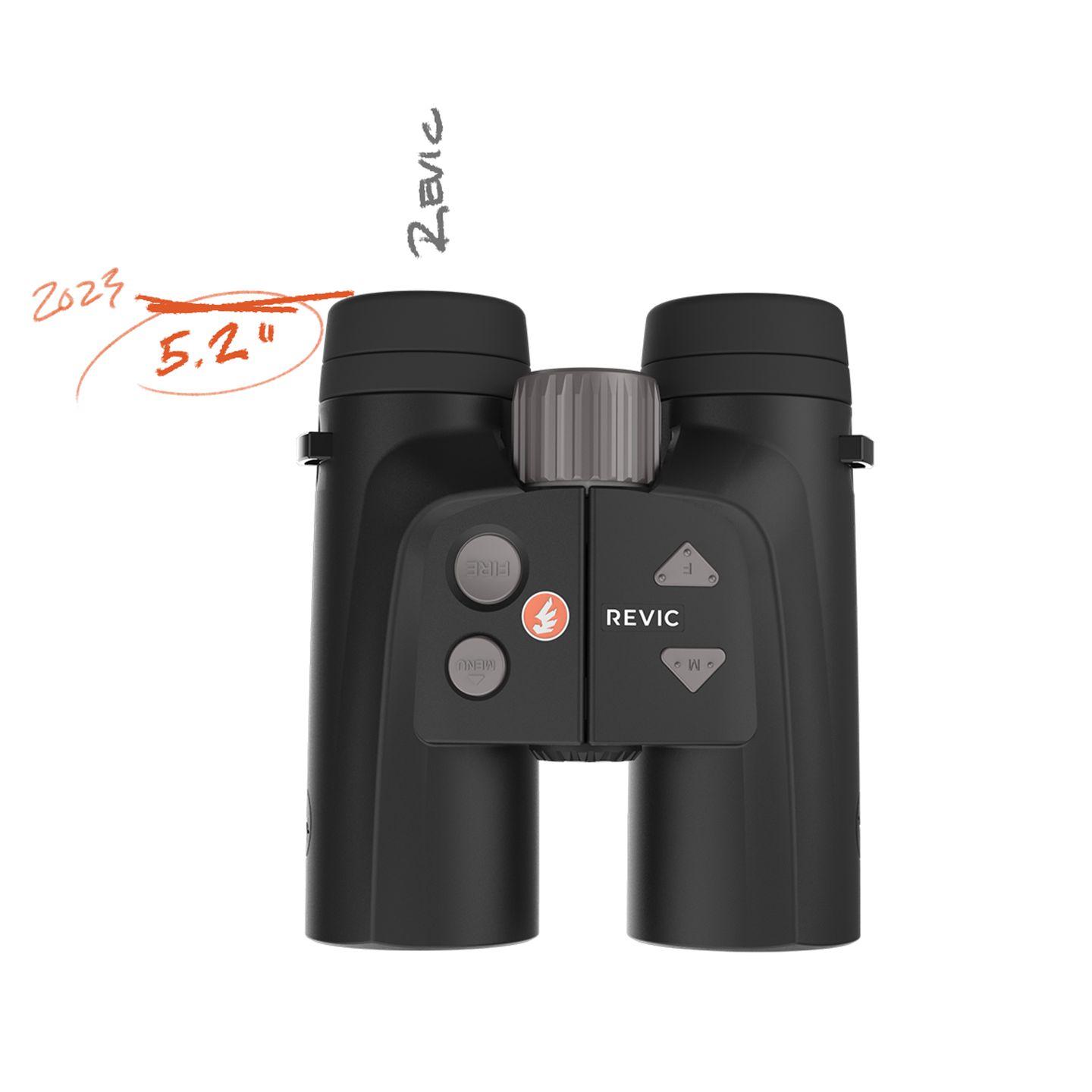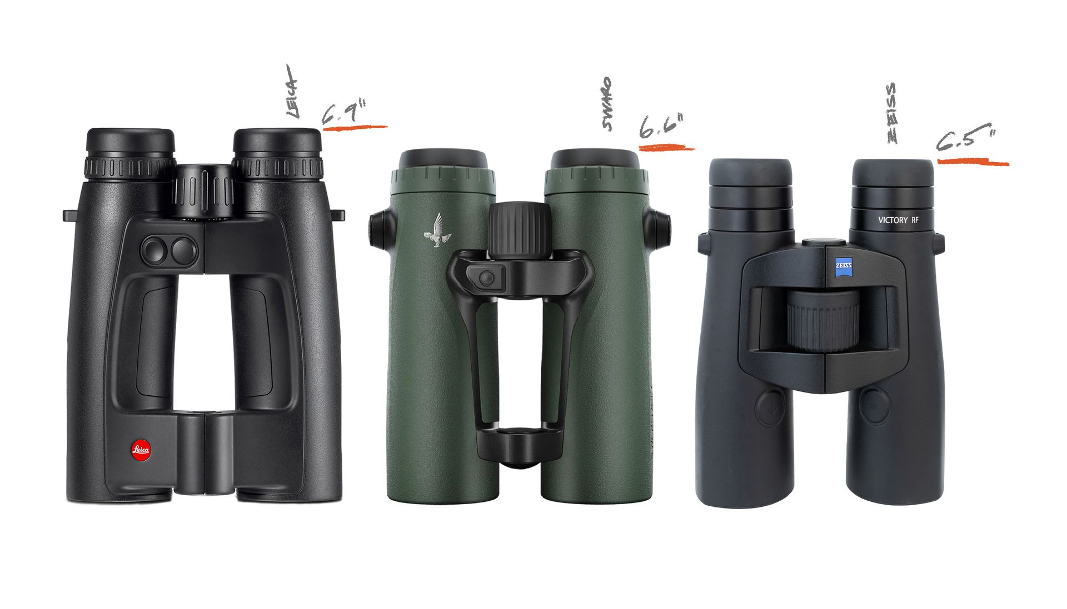 COMPACT PROFILE.
MASSIVE RESULTS.
We packed state of the art ballistic technology and unmatched rangefinding capability into a compact ergonomic optic. The BLR10b has the lowest profile of any 10x42 rangefinding binocular on the market. THIS is what "hand-held" feels like.
"SHOOT TO RANGE"
In addition to MOA and MIL outputs our exclusive "Shoot-to-Range" allows for fast, intuitive corrections with a ballistic turret marked in yards. Hunting situations happen fast, and a ballistic turret is one of the best tools for a serious hunter. With our shoot-to-range, we sample air density and shot vector information with onboard sensors and then apply our unique algorithms to output a lightning-fast, complete ballistic turret solution unlike anything on the market.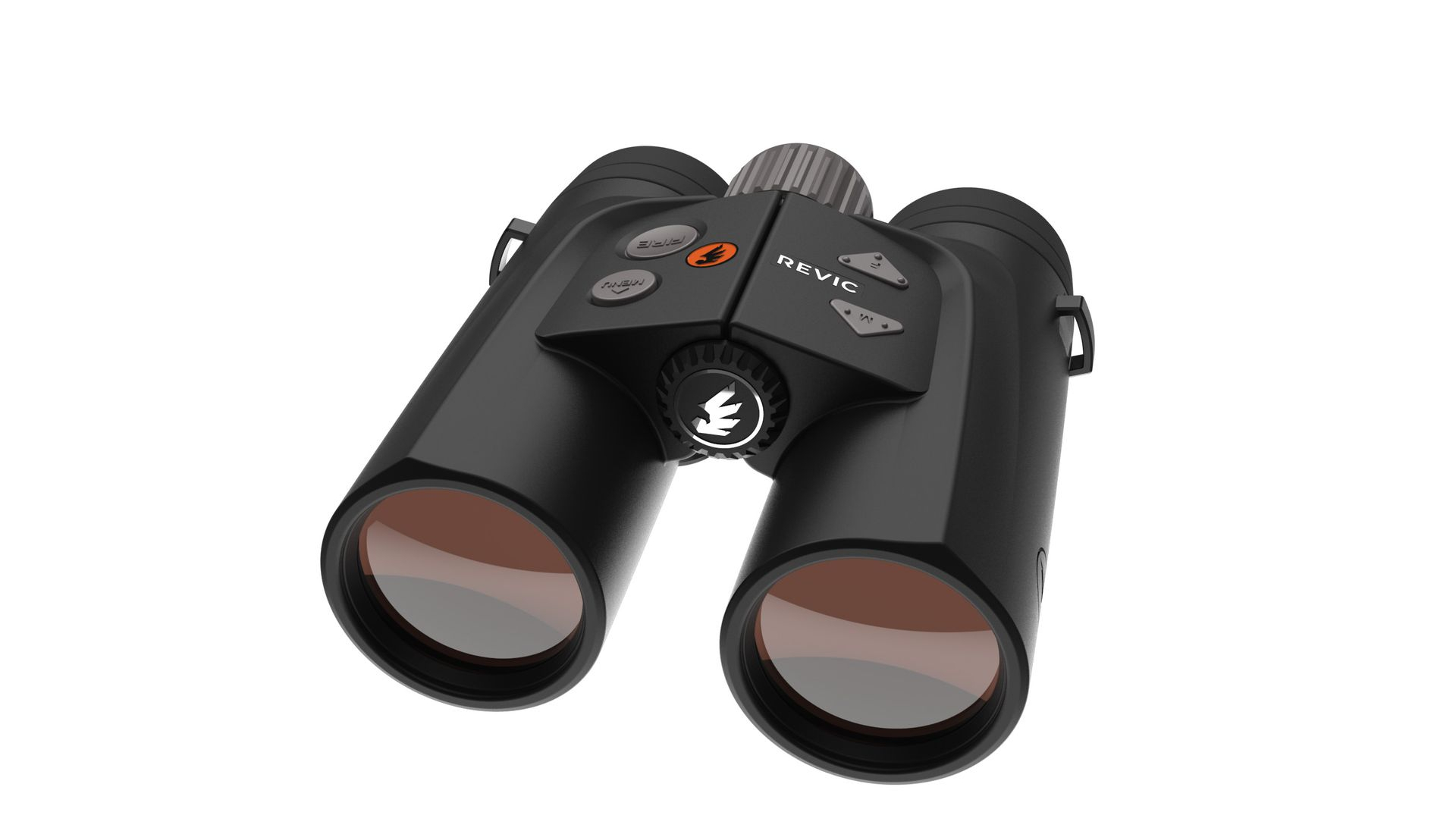 A TOTAL SOLUTION
IN THE PALM OF YOUR HAND
ADVANCED WIND
---
Store your base wind value for quick wind correction, or input a vector wind to get the most complete calculation possible. Onboard sensors monitor temperature, pressure, azimuth, and shooting angle. Argentina to Azerbaijan, nothing is left to chance.
CONNECT.
It's never been easier to sync your profiles to your optic.
Bluetooth connectivity pairs with the free Revic Ops app (IOS or Android) to transfer ballistic profiles and over-the-air updates.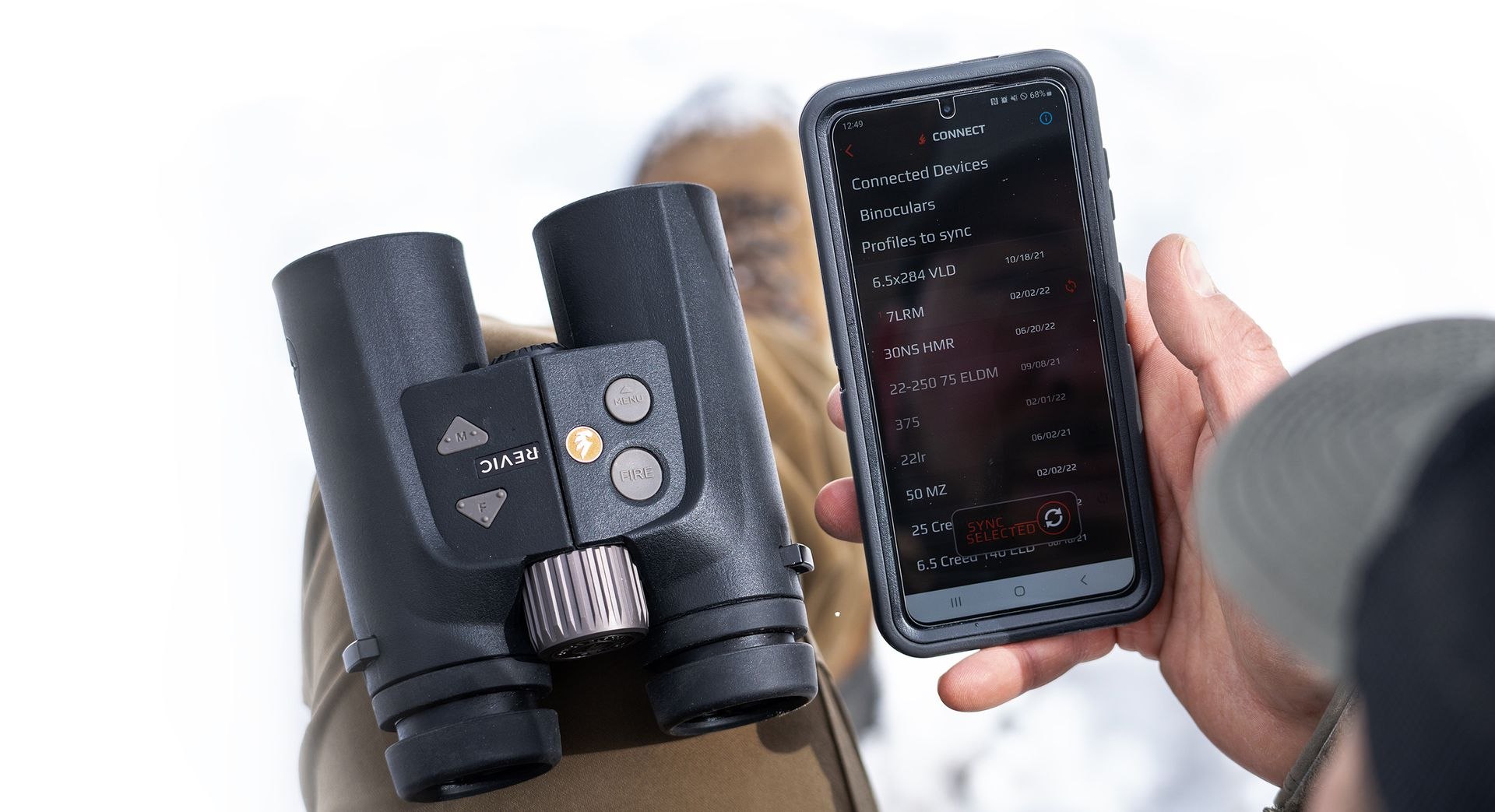 ENHANCED
TARGETING MODES
4 targeting modes with ranging algorithms specifically designed to provide precise ranging in any situation.
EVERY CONDITION. EVERY TIME.
THE REVIC ACURA BLR10b
BUILT FOR THE MOMENT

Best in class ranging performance and a tack sharp image make for an unbeatable optic. A fast intuitive interface and advanced wind inputs eliminate doubt and give you back the seconds that matter most. With complete ballistics and our proprietary "shoot-to-range" the Acura BLR10b is built to seize the moment.
5,000 yd
Reflective target
"Shoot to"
BDC Turret Solutions
Bluetooth
Over the Air Updates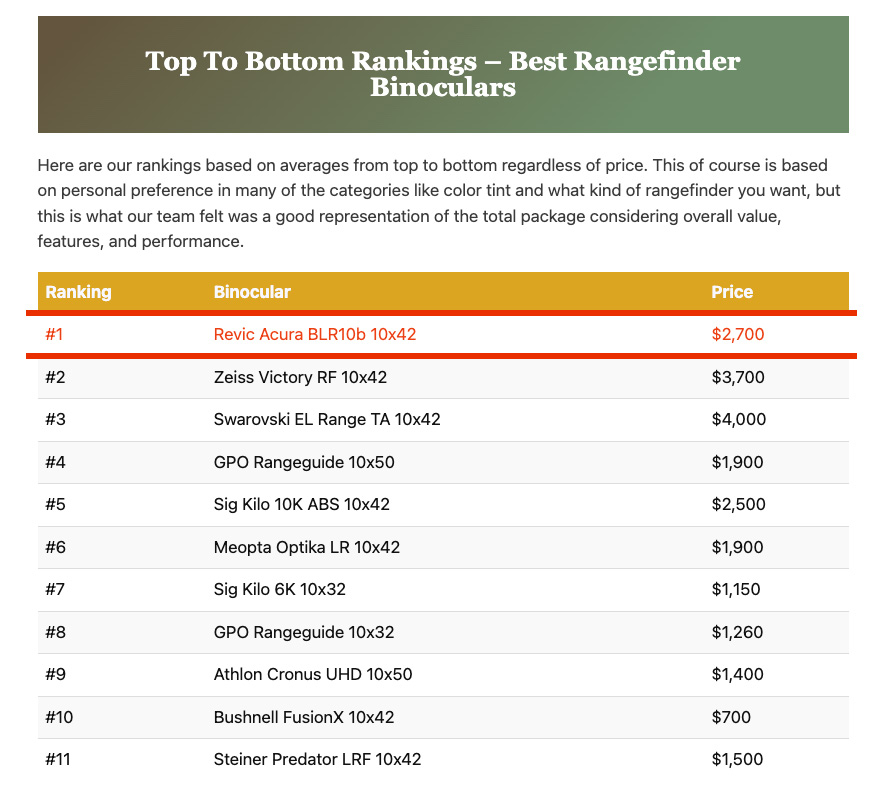 VOTED BEST ALL AROUND
In a head to head matchup against the top rangefinding binos in the industry the Revic Acura BLR10b comes out on top. Check out this article from backwoodpursuit.com as they rank each optic in six categories ranging from "edge-to-edge clarity" to "rangefinding performance".
In their words "Revic knocked it out of the park with the Acura BLR10b. If you want top tier optical performance, elite rangefinding performance, integrated ballistics for long range shooter to nerd out on, and a compact, lightweight package".
- OUR PARTNERS -
We're in Good Company

EuroOptic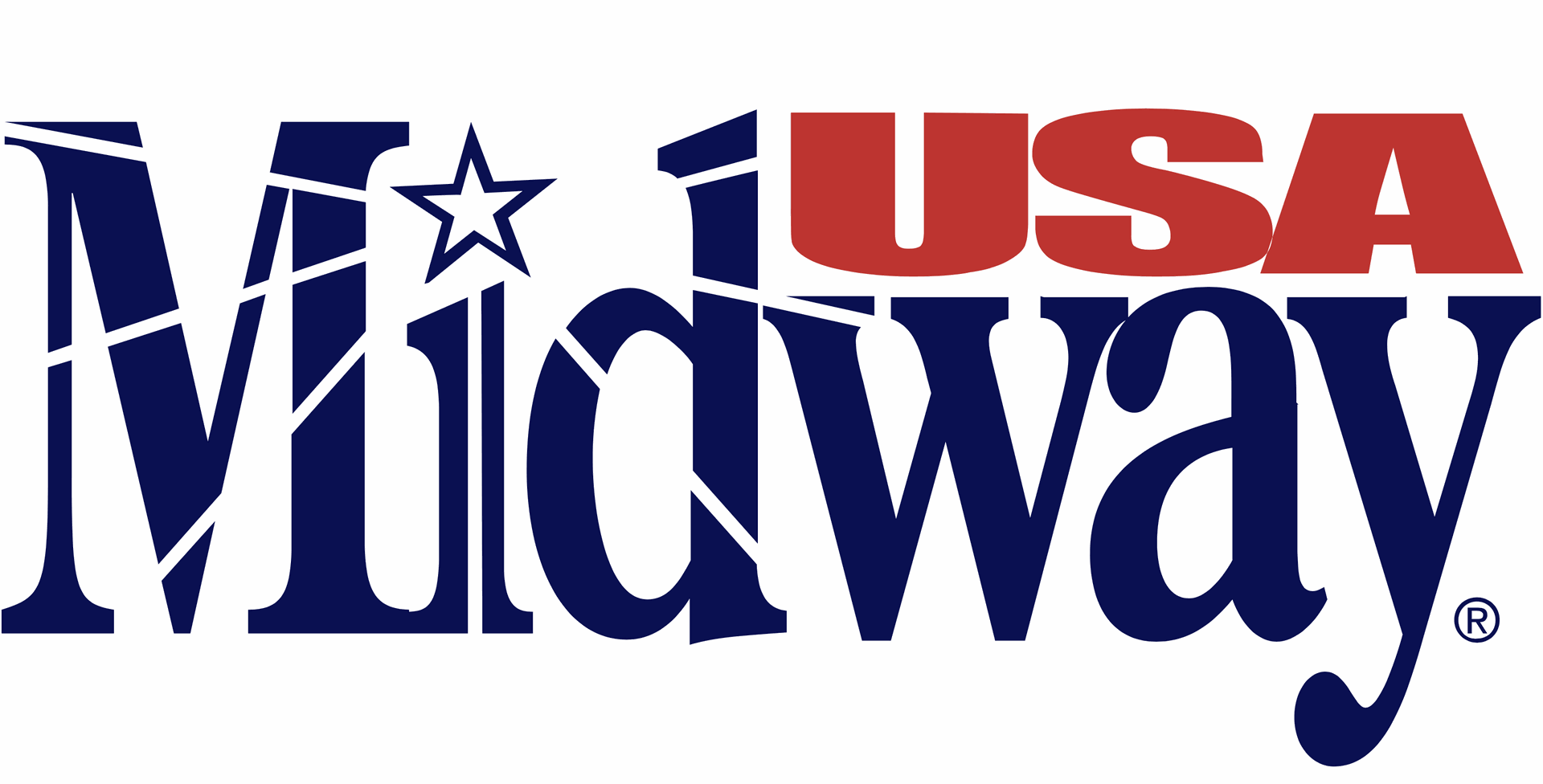 MidwayUSA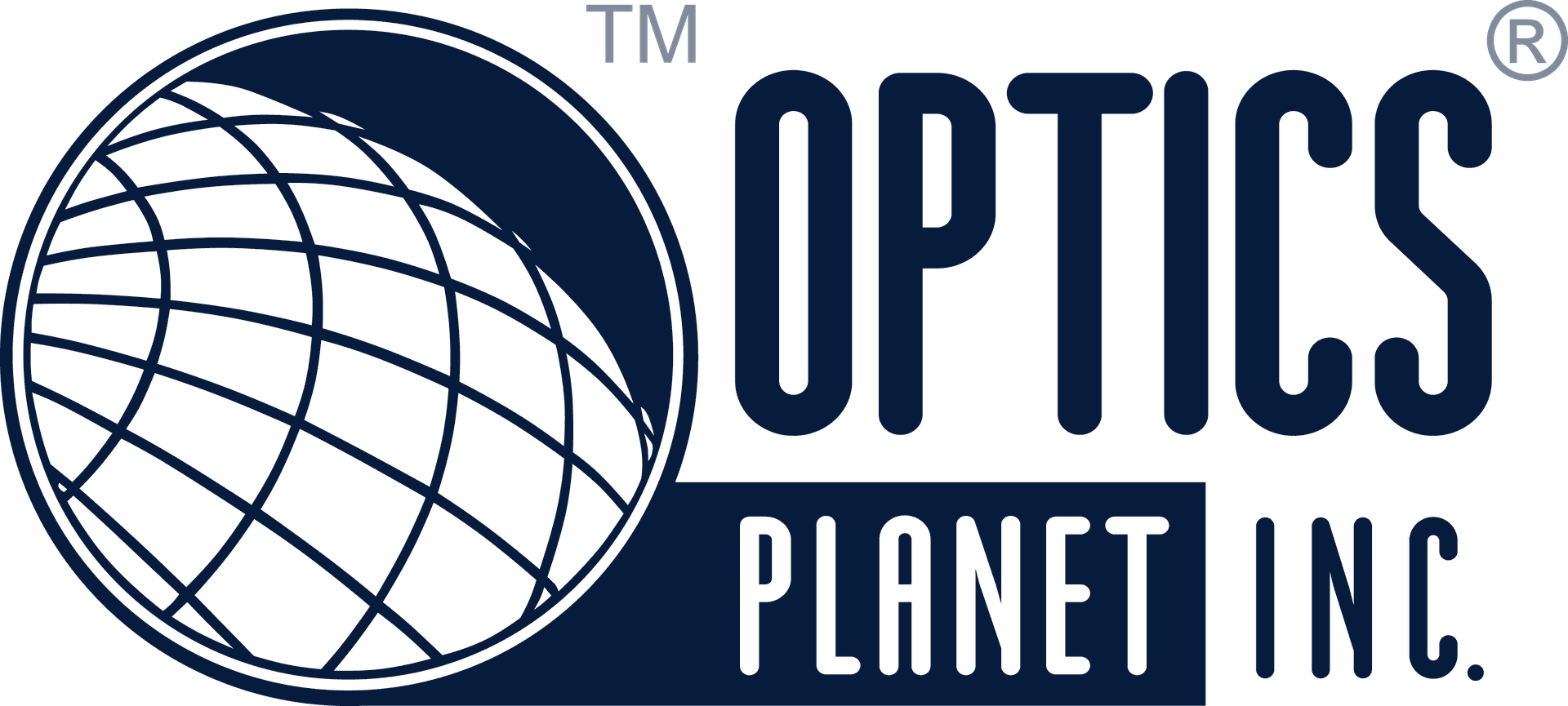 OpticsPlanet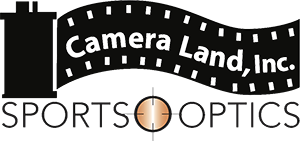 Camera Land, Inc.


As an actual shooting implement, the Revic Acura BLR10b's that I used absolutely stand in a class by themselves. The speed and on demand ranging and ballistics solutions separate them from all known commercial systems.
C.W.
You don't realize how terrible other "high end" rangefinders are, until you use the Revic. The solutions are instantaneous. The few critical seconds this bino saves is the difference between an elk walking over a hill, or taking a confident shot. I wish I had it on my last hunt!
Tom V.
I have been thoroughly impressed with the optics quality and ranging performance coupled with a very accurate ballistic calculator that provides solutions almost instantaneously. Gunwerks has produced another impressive tool that is highly integrated throughout their System-of-Systems. You simply cannot go wrong with Revic.
Longley T.
The BLR10b is awesome! Compact and simple to use. Most importantly, acquiring range to target with ballistic solution is lighting fast. I would choose these binos over any on the market.
Terry F.
The Acura BLR10b has great glass, and the ranging was fast even in less-than-desirable conditions. It was acquiring targets well beyond 1,200 yards and offering ballistic calculations. I plan on using the BLR10b as my new go-to binoculars, range finder, and ballistic calculator.
Chad Fraughton
These prototypes exhibited by far the best and most extensive ranging of any commercial unit I, or anyone I was with have seen. They ranged faster than Vortex Fury 5000 AB's, and way beyond Swarovski EL Range TA and Leica Geovid Pro's could do.
Rokslide.com