INTRODUCING
THE ACURA RS25i
CRAFTED
FOR LONG RANGE HUNTING
The RS25i strikes the perfect balance of size, cost, and optical quality. Compact and capable, this 5-25 magnification scope delivers everything you need to succeed in the field.
Two decades of hunting experience and innovation led to the development of the RS25i. This feature rich scope is engineered for fast paced hunting conditions. We designed a rugged, long range scope that's ready for the mountain. With features like our new Ballistic Data Ring, a tool-less zero adjustment, an Ambi-Throw Lever, and our brand new RH2 reticle, we kept hunters in mind as eliminated unnecessary features and trimmed the RS25i down to deadly perfection.



WHAT IS A BALLISTIC TURRET?


A ballistic turret is simply the best tool you can have in your long range hunting toolbox. A ballistic turret is essentially your drop chart wrapped around your elevation turret, eliminating the old school method of taping one to your rifle stock.
For fast paced real-world hunting scenarios, having a ballistic turret can make the difference between success and failure.
FASTER WITH BDC
Developing and practicing the right workstreams for shot execution is a MUST when setting up for long range shots when hunting. Adding a Ballistic Data Ring to your system can improve your speed to shot by over 50% for many real life scenarios.
Check out our workstream testing video to understand how a BDR on the Revic Acura RS25i can save your next hunt.
CONFIGURABLE
Each BDR is custom made to precisely match to your rifle systems performance.
EASE OF USE
Dialing your range is the easiest method to compensate for long range shots.
REVIC ECOSYSTEM
The Revic Ecosystem is a family of connected products that unlock long range workstreams. The BDR is a key tool and combined with a smart rangefinder, enables fast AND perfect ballistic corrections.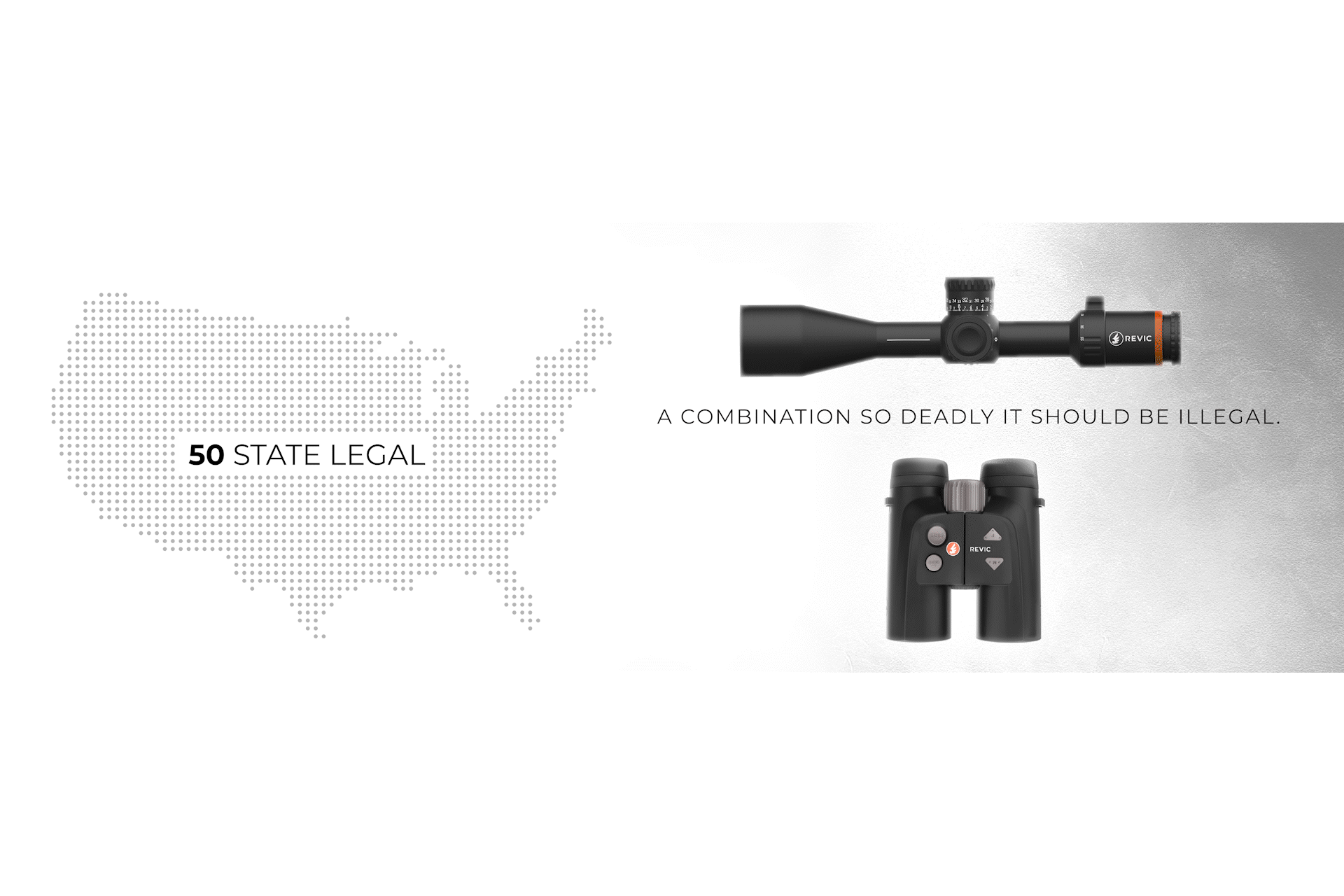 A PERFECT SOLUTION.
PERFECTLY LEGAL
.
Some of our products are TOO GOOD! A few states think our smart products kill too many animals and have restricted advanced technology in hunting.. Conversely, we know that a more perfect shot is an admirable thing.
If you pair the new Revic RS25i and Ballistic Data Ring with one of our smart rangefinders like the New Acura BLR10b your system is PERFECTLY DEADLY and PERFECTLY LEGAL IN ALL STATES!
HOLDING WIND
-A BETTER WAY -
The only thing worse than missing a big trophy is making a bad shot. When you are shooting long range, dialing your scope to adjust for wind is a hunting disaster waiting to happen. From our humble beginning, we have advocated and even pioneered simple wind hold solutions for hunters. Introducing the RH2 hunting reticle with wind assist.
RH2 RETICLE
First focal plane reticles are hard to get right, but mandatory for long range hunting. The RH2 is our second gen hunting reticle that is perfect for long range hunting. It guides the user to correct wind holds with our exclusive Wind Assist™ icons.
WIND ASSIST ICONS
Visual wind assist icons are designed to limit mistakes in the field. Wind to the left? The icon on the left side matches the wind condition? Then simply hold "on" the left side of the reticle. Wind to the right hold "on" the right.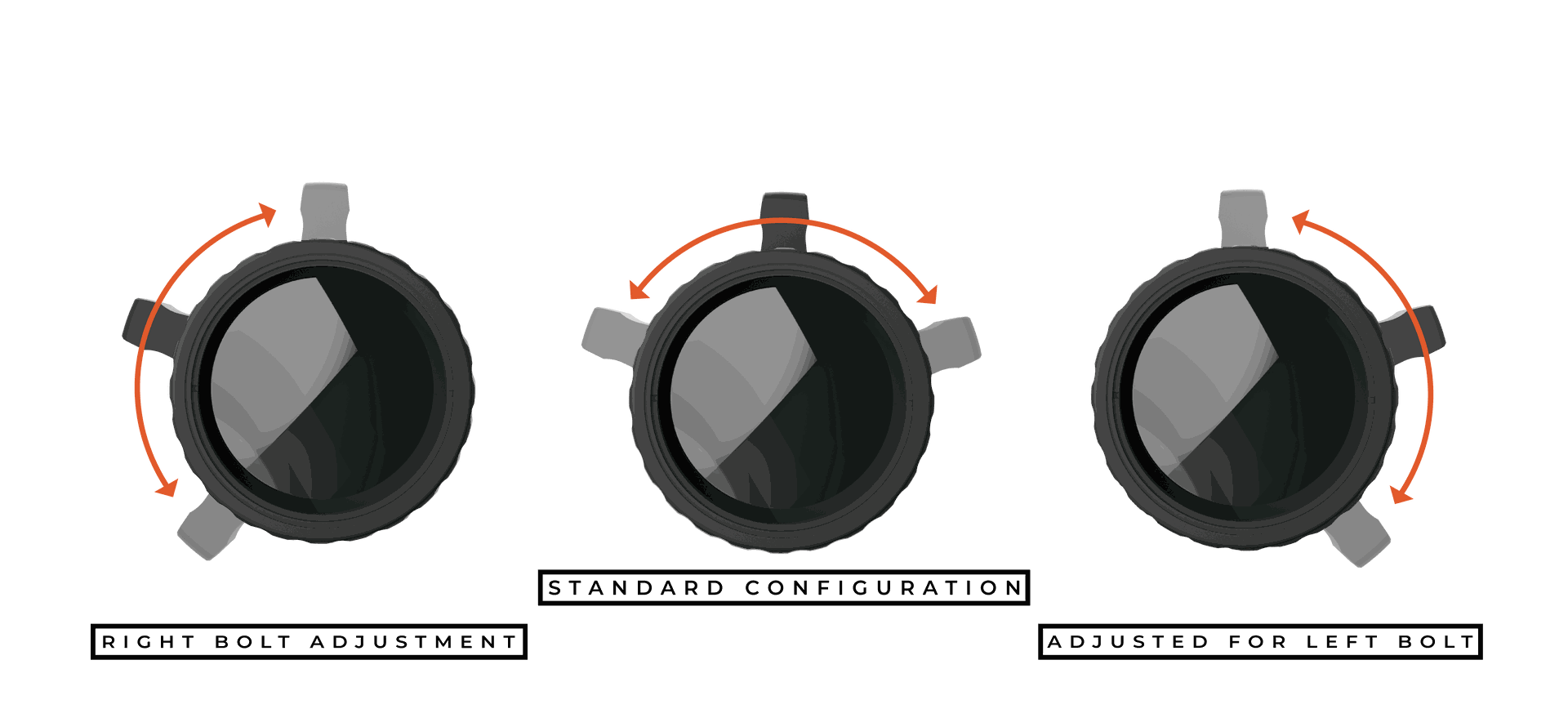 AMBI THROW LEVER™
DON'T GET STUCK IN THE MIDDLE
ENGINEERED TO RESPOND
Until now, no one integrates a large throw lever, because it will get in the way of Left hand or Right hand (or both) rifle bolts. Our Ambi Throw Lever™ can be adjusted and optimized for either left or right handed shooters. The Revic Ambi Throw Lever features grip control contours and an unmatched available range of motion. Textured ergonomic grooves ensure your grip is secure with bare hands or gloves.

TOOL-LESS ZERO
On the mountain or at the range, get back to zero fast. Our tool-less zero turret adjustment on the RS25i is fast, simple, and convenient.
RETURN TO
ZERO

EVERY TIME
ADJUSTABLE
ZERO STOP
The zero stop is a VERY important long range feature. When you dial your elevation turret with multiple revolution capability, having an adjustable stop provides a solid reference to index zero. When incorporated into your long range workstream, the zero stop will prevent you from overshooting your adjustment and save your hunt.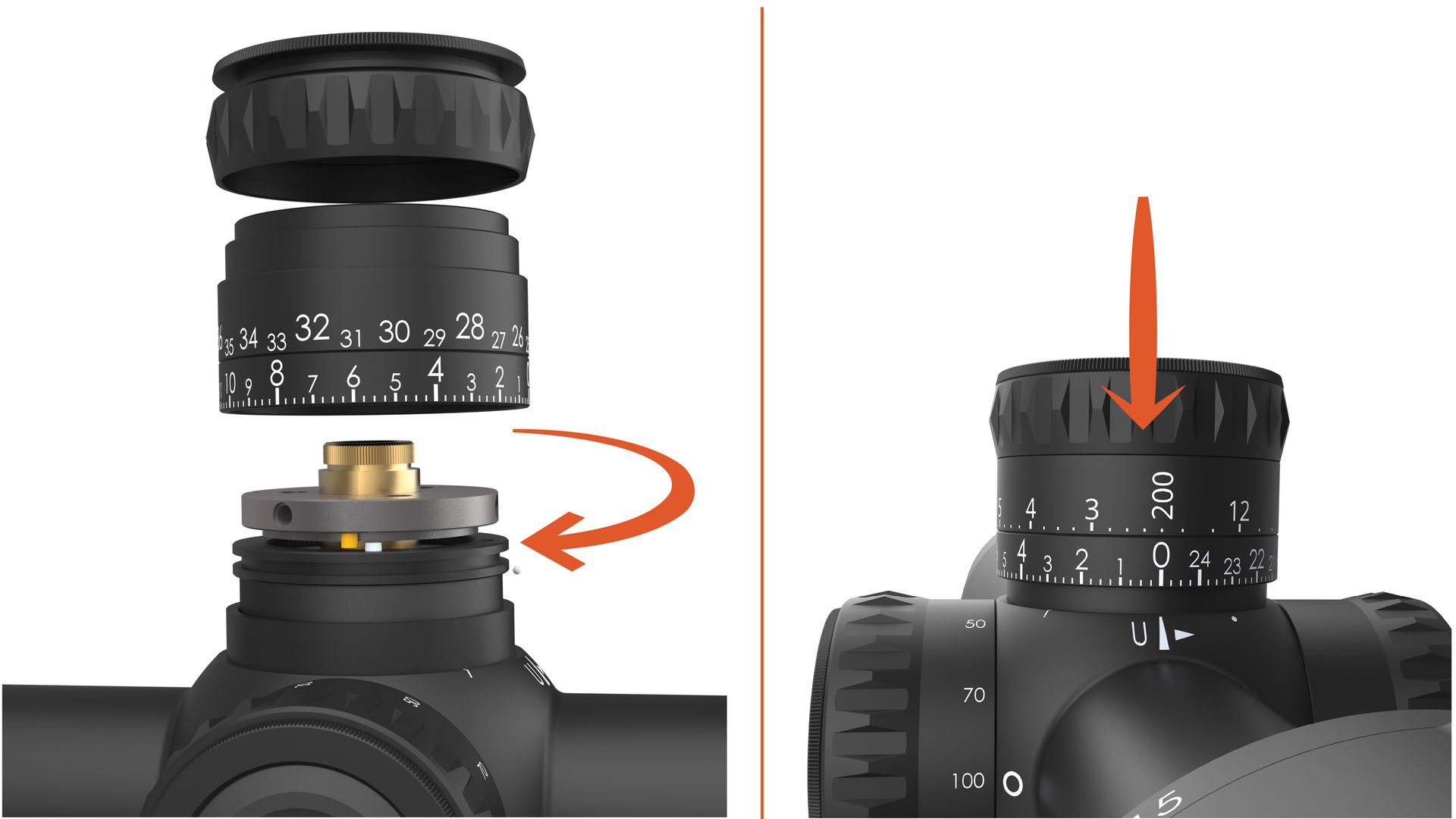 THE REVIC ACURA RS25i
BUILT FOR LONG RANGE

The optimum balance of size and capability. The RS25i is loaded with fast, intuitive features designed to respond to every hunting scenario. We got rid of the excess and trimmed the RS25i down to exactly what you need for success.
- COMING SOON TO OUR PARTNERS -

EuroOptic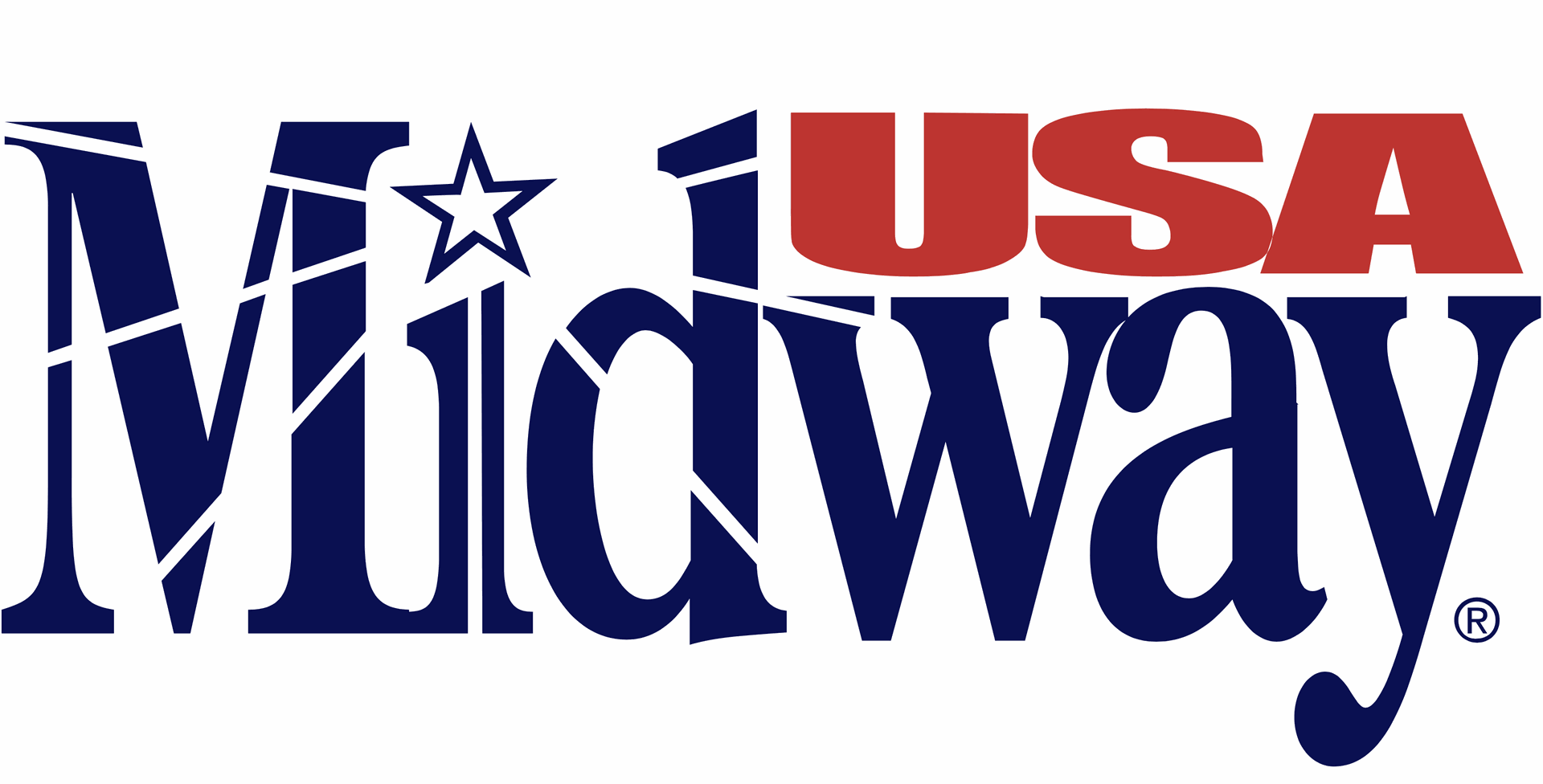 MidwayUSA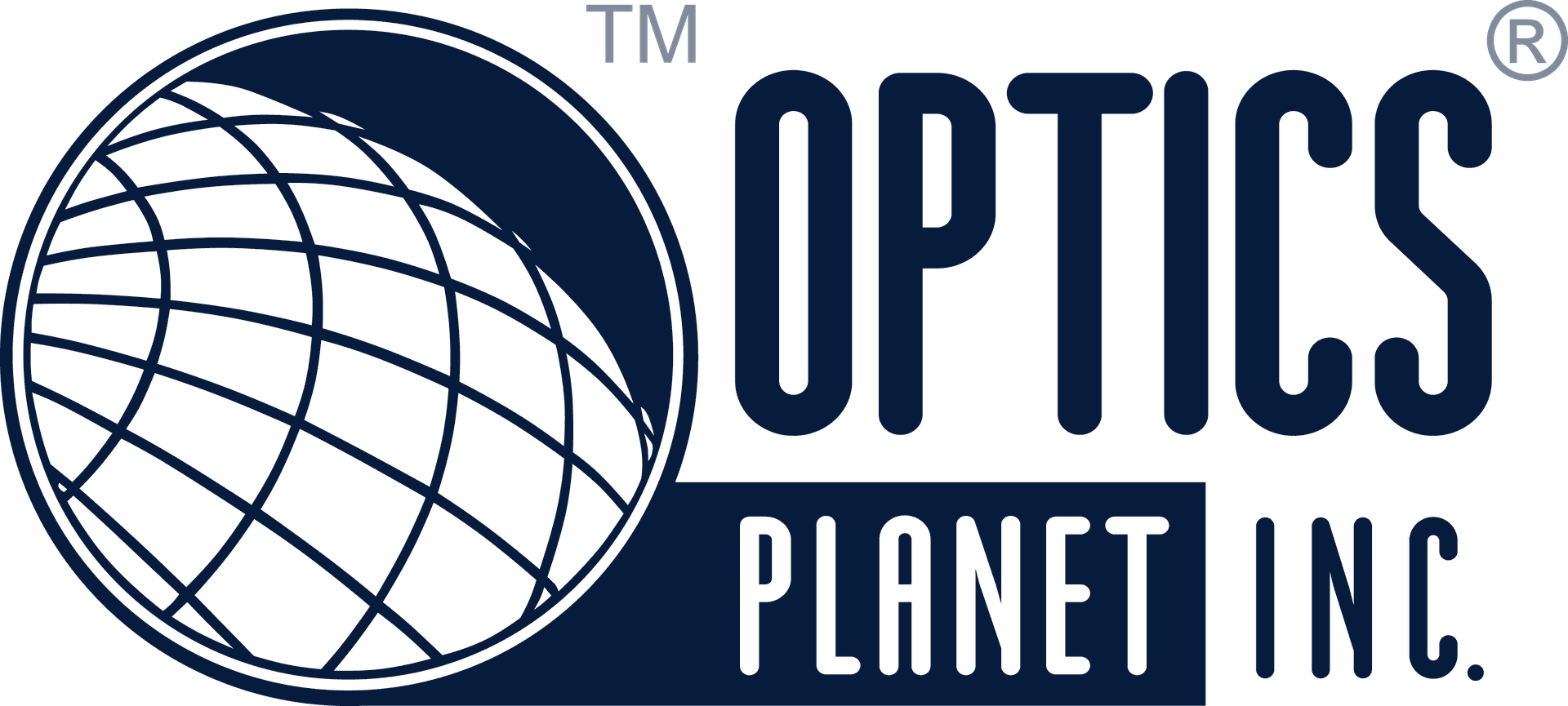 OpticsPlanet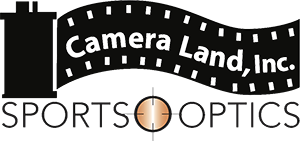 Camera Land, Inc.


Revic continues to be the tip of the spear in optic innovation. I suspect the ballistic turret ring system on the Acura RS25i foreshadows the future of nearly all precision hunting scopes.

Joseph von Benedikt - Backcountry Hunting Podcast
The RS25i has very positive clicks, the reticle has some awesome features but it is simple which is what I want as a hunter. The zero stop is easy to adjust, and the tool less elevation turret makes it so simple to zero and float my turret without digging in my bag for the right Allen wrench.
Ian M. - LRU Instructor
The scope is a pleasure to shoot. The new cut on the turret that allows for simply changing out the ring for different loads, temperatures, and altitudes is fantastic. I also like the tool-free turret design!
Joe R. - WTA Member
We replaced 3 scopes with the RS25i - light weight, incredible field of view, very forgiving eye box, excellent low light. Simple effective reticle, easy illumination and great turrets. The perfect western hunting scope.
Kurt B. - Bennett Mountain Outfitters
It has big knobs with easy to see numbers. Clicks are sharp and tactile. The reticle is simple and clearly marked. Illumination is easy. Plenty of magnification and clear, bright glass. All in a stout 30mm tube that is compact but long enough.
Shane N. - Rokslide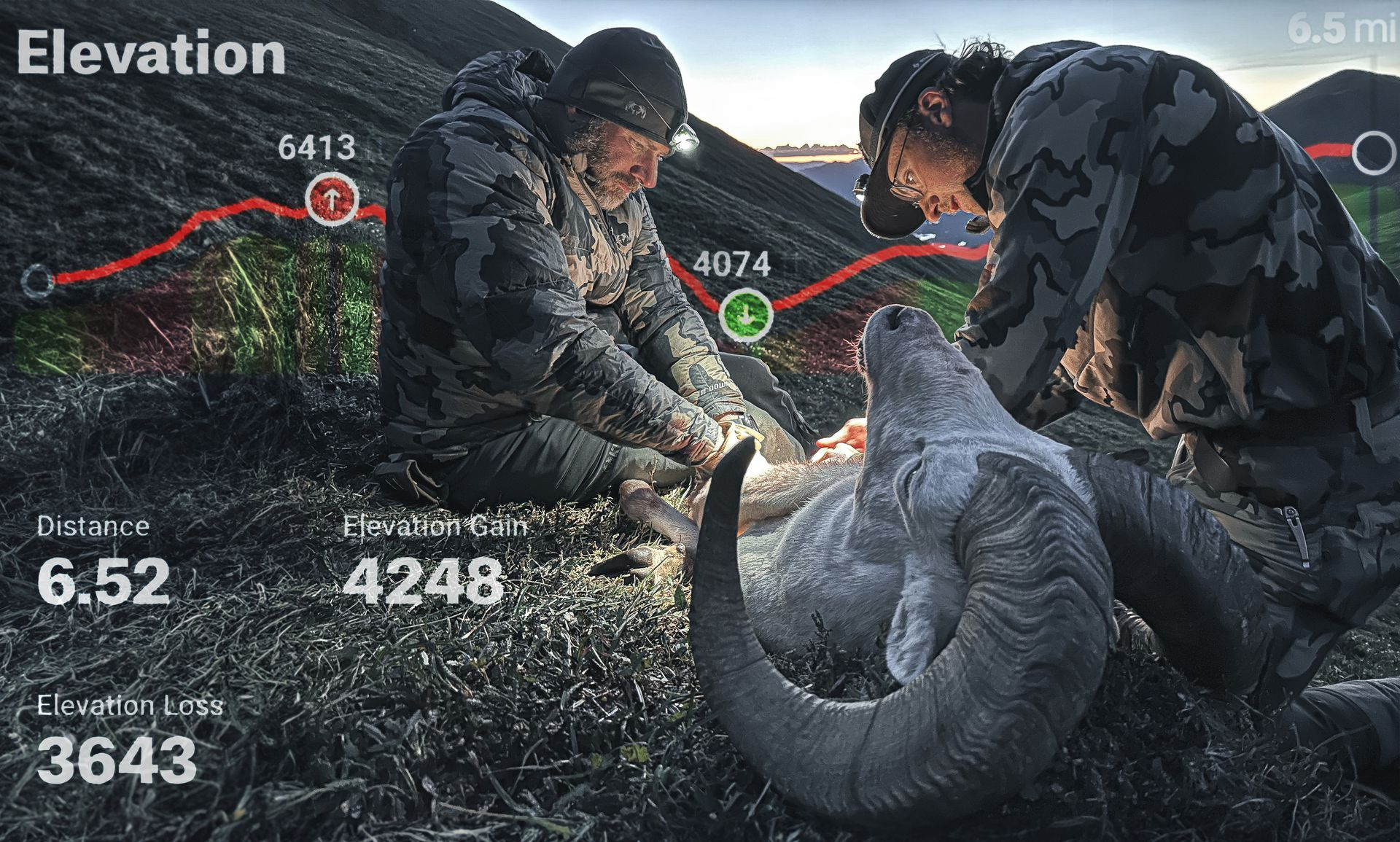 PERFORMANCE
UNDER PRESSURE.
It was 14 hours and 45 minutes, 6.52 miles, 4,248 ft of elevation gain, and 3,643ft of elevation loss from the time we put camps on our back and started up the mountain, to the time we pulled the trigger.
Worrying about the performance of our equipment was not an option. Dialing the BDR ring for elevation and holding the RH2 reticle for the wind correction was the perfect solution for making this once in a lifetime hunt come together.
-Garrett Wall
Acura RS25i + Gunwerks Clymr
SHOT CONDITIONS: 498yds + 25mph wind+ downhill