PMR 428 Smart Rifle Scope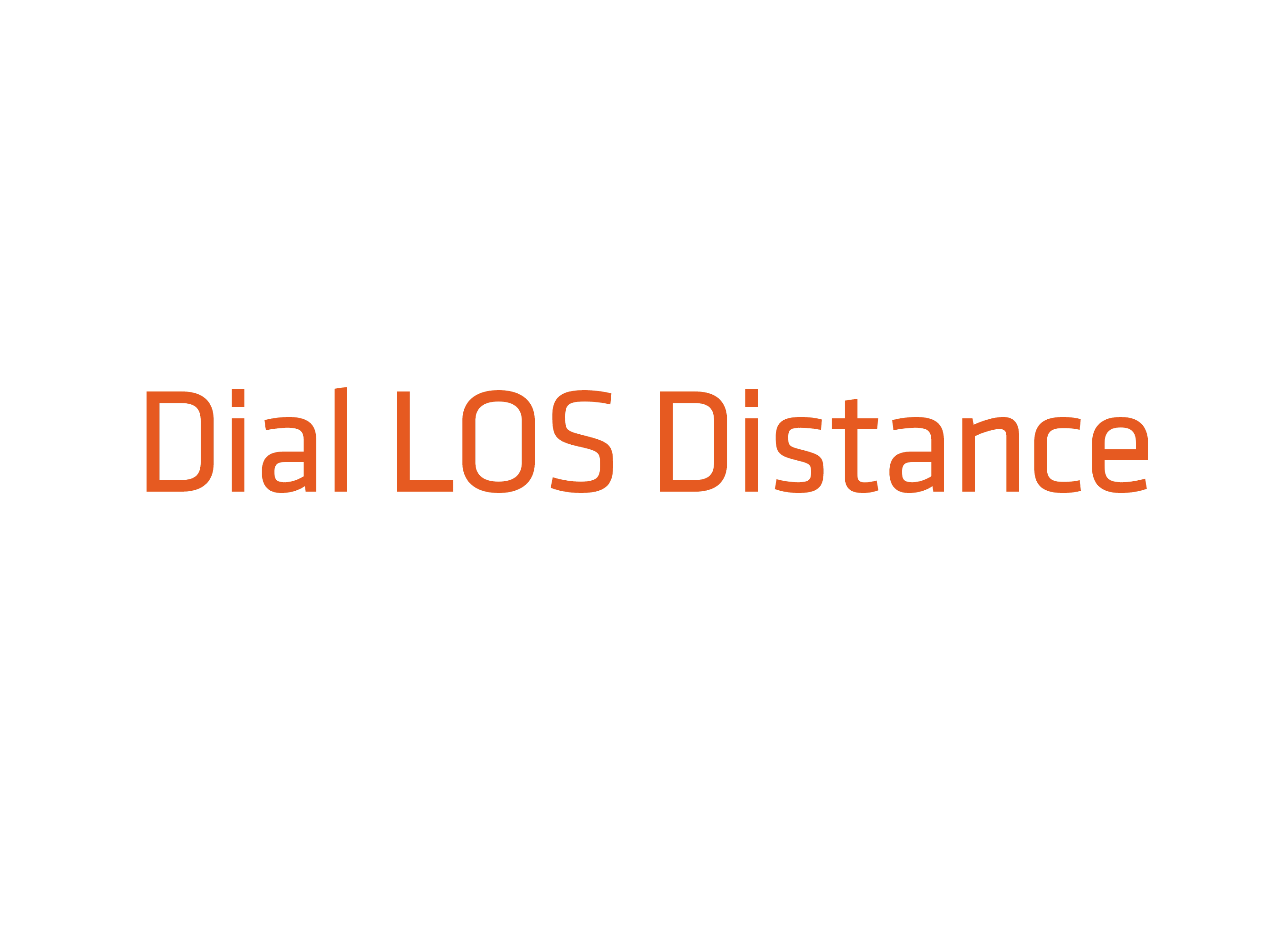 HEADS UP
Just dial the elevation turret until the display shows the target range. It's as simple as that!

Main Display Overview
The HUD (Heads Up Display) in the Revic PMR428 Smart Rifle Scope can seem overwhelming at first glance. Aaron walks you through what everything means and how you, the shooter, can easily digest all the information that the HUD places in front of you.
VBDC Compensation
Learn about the Virtual Ballistic Drop Compensation (VBDC) system associated with the ballistic solver and turret system on the Revic PRM428 Smart Rifle Scope. This system makes a very complex task like a precision long range shot as simple as dial and shoot.
Correcting For Wind
One of the most unique features of the Revic PMR428 is its ability to provide you a wind solution based on your inputs. Aaron explains how this simple feature works and can make a very complex task much more manageable in high-stress shooting situations.

Zeroing the Riflescope
How to zero a Revic PMR428 Smart Rifle Scope which Features our Patented tool-less zero. This system represents a huge leap forward in scope technology. This scope can be zeroed in a matter of seconds with nothing but the tip of a bullet.

85 MOA
Available Elevation Travel
47 oz
Weight
USER DEFINED SETTINGS
Timeout in 5 min Increments
Illuminated Reticle Color
Illuminated Reticle Intensity
Display Intensity
Sensor Temperature Override
Latitude
Nominal Wind Speed
Wind Vector
Coriolis On/Off
Zero Range & Offset
Muzzle Velocity & Ballistic Coefficient
BALLISTIC CALCULATIONS
Vertical Drop
Directional Wind
Spin Drift
Coriolis
Aerodynamic Jump
BALLISTIC APP INPUTS
Sight Height
Mount Angle
Barrel Twist and Direction
Muzzle Velocity
Ballistic Coefficient (G1, G7, CDM)
Bullet Weight
Bullet Length
Caliber
Zero Range
SENSORS
Compass
Incline
Cant
Pressure
Temperature
Absolute Positional Rotary Encoder
NOT AFRAID TO COMPARE
TRUTH IS IN THE NUMBERS
The values shown in this chart are a combination of published specifications and test results measured by an independent laboratory.


Most innovative riflescope on the market… This amazing piece of technological art takes care of all the really fine details we all struggle with: atmospherics, shot angle, Coriolis affect, spin drift, aerodynamic jump, and so on. It's heavy–in truth a bit too heavy to be really useful as a hunting scope if mountains are involved, but is shockingly good for long-range precision/tactical work.


Joseph von Benedikt
It was only a matter of time before somebody incorporated a full-on ballistics computer into a rifle scope. Apparently that time is now, and that somebody is Revic . As Revic is young and this is their first product, my expectations were tempered. Turns out they didn t need to be. The PMR 428 delivers on its promises . . .


Melani T